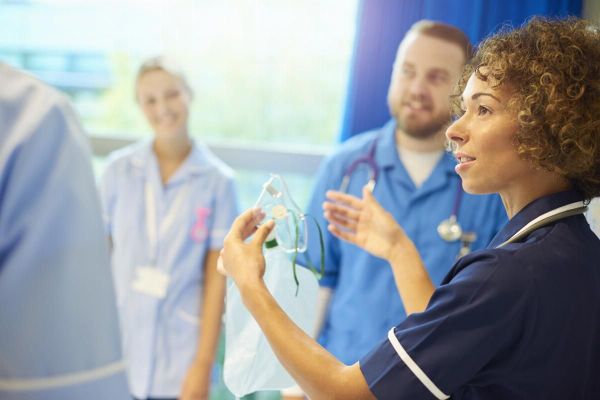 Professional Nurse Advocate (PNA) Webinar
29 November 2022
2:00pm – 4:00pm
GMT (+00:00)
Virtual (Microsoft Teams)
The webinar is the first of three planned webinars regarding the Professional Nurse Advocate (PNA) Training Programme  to be released and hosted by the National PNA Central Team.
Agenda 
Time 

Title of session 

Speaker 

 

14:00 – 14:05 

  

Welcome & Introductions 

 

 

Dr Emma Wadey 

 

14:05 – 14:25 

 

In the Cab Model

PNAs in Ambulance Trusts 

 

 

Anna Price 

 

14:25 – 14:50 

 

PNA Programme Research Evaluation 

(Coventry University)  

 

 

Dr Liz Lees-Deutsch 

 

14:50 – 15:10 

 

Health and Criminal Justice PNAs

 

 

Kate Wales 

 

15:10 - 15:55 

 

              

Regional Updates 

 

PNA Regional Lead Advisors 

 

15:55 - 16:00 

 

Q & A 

 

Dr Emma Wadey 
There will be an opportunity to ask questions at the end of the webinar.
Additional Information
Registration for this event will be closed by 23:55pm on Sunday 27 November 2022.
All delegates who have registered by Sunday 27 November 2022 will receive details for the webinar by COP on Monday 28 November 2022.
Please Note: You will have to set up a free account to reserve your place. Any request received after this date will not be actioned.
If you have any questions, please email the National PNA Inbox: england.nursingpna@nhs.net and we will get back in touch with you.
Questions about this event?
Name: National PNA Team
Email:england.nursingpna@nhs.net
Telephone:00000000000
General FAQs