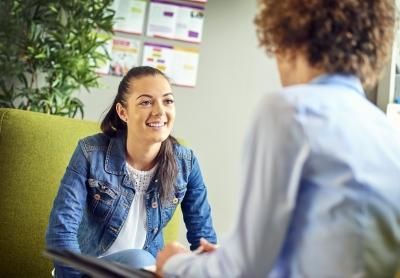 Quarterly Mental Health Nursing Webinar 3
19 October 2023
3:15pm – 4:30pm
BST (+01:00)
Virtual (Microsoft Teams)
The webinar is the third of a four planned webinar series hosted by the National Mental Health Nursing Team.
To see our work, please visit the MH Nursing Webpage: https://www.england.nhs.uk/nursingmidwifery/delivering-the-nhs-ltp/mental-health-nursing/ and join the Mental Health Nursing Futures Platform: https://future.nhs.uk/NationalMentalHealthNursing
Agenda
Time

Session

Speakers

 

3:15 - 3:20pm

 

Welcome and Introduction

 

Victoria Charlesworth

Mental Health Consultant Nurse and CNO Mental Health Nursing Fellow: NHS England

 

3:20 - 3:35

 

Mental health nursing research demand signalling

 

Fiona Maxton

Research Nurse: NHS England

 

3:35 - 3:50

 

Story: Impact of Mental Health Nurses

Hannah Cadogan

Lecturer of Nursing (Lived Experience): Roehampton University

 

3:50 - 4:05

 

Benefits of Psychological Training for Mental Health Nurses

 

Cath Gamble

RCN Fellow

 

 

4:05 - 4:20

 

The Importance of Restorative Clinical Supervision (RCS)

 

Samantha Lungu

South East PNA Regional Lead Advisor: NHS England

4:20 - 4:30

Close
Additional Information
Registration for this event will be closed by 11:59pm on Monday 16 October 2023. 
Please Note: You will have to set up a free account to reserve your place. Any request received after this date will not be actioned.
Questions about this event?
Name: Mental Health Nursing Team
Email:england.mhworkstreams@nhs.net
Telephone:00000000000
General FAQs