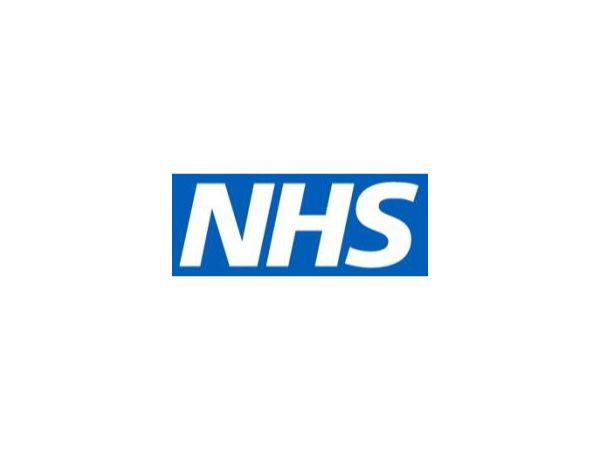 Recovery lounge express cohort 2
18 April 2023
2:00pm – 4:00pm
BST (+01:00)
Location TBC
For all leaders actively coaching (must have basic understanding of coaching theory and practice but do not need to be accredited) and in-development coaches
Through these challenging times, in your role as a coach, you're supporting coachees on their journeys, on top of your day job and other activities and life events. But what about you? Like its longer version, this bite-sized Recovery Lounge session draws on coaching, mindfulness, compassion and somatic approaches. You'll be able to press pause, get grounded, recover and practice some self-care, and re-build resilience, and you'll get the chance to connect and reflect with peers, and explore how you can reboot your practice so you're better resourced.
The session will cover and include:
Self-care & resilience practices and exercises, drawing on mindfulness, compassion and embodiment approaches
The chance to tap into community and collective intelligence with peers
Opportunities for sense-making and reflection
Self/peer coaching for resilience and to re-access hope and inspiration
What participants will learn & take away
Practice-in- a-pocket exercises and strategies for mindfulness, self-care, self-compassion, resourcing and building resilience
'Membership' of a community looking out for one another
Inspiration for next steps to reboot your coaching practice so that resilience and compassion are centre stage for you and your coachees
Facilitator: Liz Hall
Attendance by Zoom. Joining link will be sent before the session. 
Alternative events on this theme:
Recovery Lounge Express cohort 1 on 28th February 10-12
Recovery Lounge Intensive for accredited coaches only (level 5/7) on 8th June 9.30-13.00
Downloads
cloud_downloadLiz Hall Nhs Bio 2023
Questions about this event?
Name: NHS England coaching & mentoring
Email:england.coachingandmentoring@nhs.net
Telephone:07928128283
General FAQs