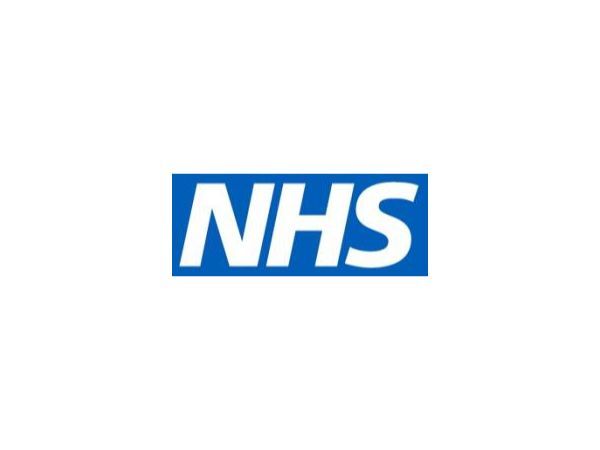 Remote consultations in outpatients: improving your service
11 October 2023
12:30pm – 1:30pm
BST (+01:00)
Virtual (Microsoft Teams)
Join the National Outpatient Recovery and Transformation Programme (OPRT) for a virtual event supporting you to improve delivery and implementation of remote consultations in your outpatient services.
Attendees will hear about the benefits of using remote consultations and learn about NHS England's Remote Consultation Toolkit, a comprehensive resource for setting up or improving remote consultations.
Jon Higham, Consultant in Oral Medicine and Chief Clinical Information Officer at Birmingham Community Healthcare NHS Foundation Trust, will provide valuable insights around the creation of the toolkit and piloting it in order to establish high quality services.
Colleagues from two providers will also join the event to discuss their experience of piloting the toolkit and share insights around transforming services to deliver care remotely.
This session will be followed up by further training sessions focussing on specific areas of remote consultation improvement – details to be confirmed soon.
The session will be held remotely on Microsoft Teams. Please note that a link to join will be shared with everyone who has registered on Tuesday 10 October.
Questions about this event?
Name: Sharika Ali
Email:england.outpatient-transformation@nhs.net
Telephone:07783817483
General FAQs