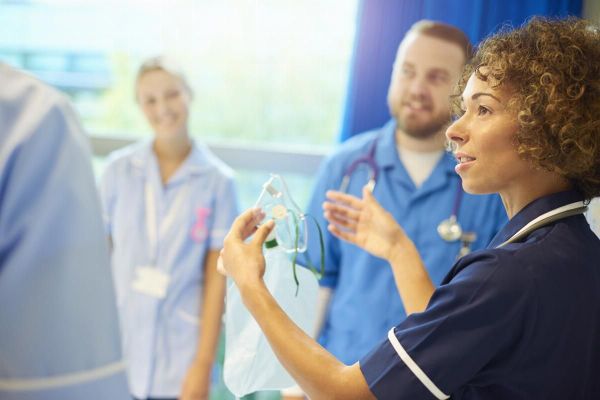 South West Clinical Senate Assembly Conference 2024
7 March 2024
9:30am – 4:00pm
GMT (+00:00)
Mercure Exeter Rougemont Hotel, Queen Street, Exeter, Devon,
EX4 3SP
, United Kingdom
The South West Clinical Senate Annual Conference "Reimagining the NHS … looking to the future" has been rescheduled to take place on Thursday 07 March 2024. 
Post the NHS 75th birthday, this conference will provide the space to reflect on the achievements and challenges of the NHS, and explore ideas and possible solutions to creating a sustainable NHS for the future.
It promises to be an excellent event: providing an opportunity to hear from knowledge brokers, expert speakers, and healthcare leaders; and network with peers from across the South West region.
Delegates: This conference is open to the South West Clinical Senate's Senate Council, Senate Assembly**, and Citizens Assembly.
**If you are a health and care leader from the South West region and are interested in attending this conference but are not currently a member of one of the above-listed groups, you are welcome to apply to join the South West Clinical Senate's Senate Assembly. Successful applicants will be able to register to attend this conference. For more details on the Senate Assembly and how to join, please follow link:  https://www.swsenate.nhs.uk/senate-assembly/
Reserve your place - book your ticket NOW! 
Please note, registration will close when all available tickets are booked. 
If you have any questions relating to this conference, please email Trish Trim at patricia.trim@nhs.net
Questions about this event?
Name: Trish Trim
Email:patricia.trim@nhs.net
Telephone:07730371042
General FAQs
Where to find this event...