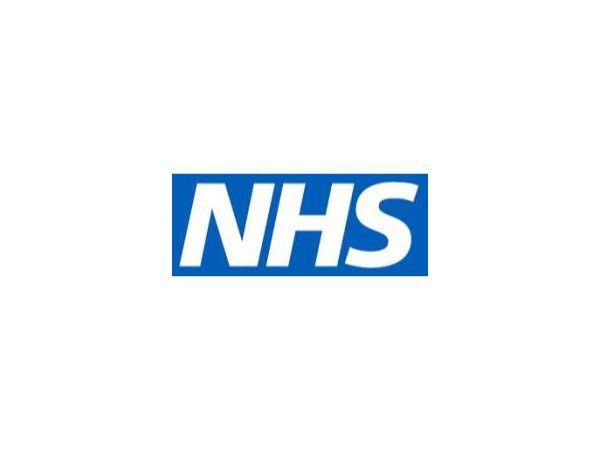 Specialist Advice Activity Dashboard Webinar
25 May 2022
12:30pm – 1:30pm
BST (+01:00)
Virtual (Microsoft Teams)
We recently released the Specialist Advice Activity Dashboard, an update to the System Elective Recovery Outpatient Collection (S-EROC) dashboard.
The new release summarises Specialist Advice activity across 6 key metrics, with the option to view this for both the 'Responding organisation' or the 'Raising/Referring Organisation'. 
The data, as collected through the monthly S-EROC returns, supports systems and providers with elective recovery in line with the 2022/23 priorities and operational planning guidance.
Join us at this webinar where delegates will get an overview of the dashboard including how to access it, navigate around it and how to utilise the data within it. Delegates will also have the opportunity to ask any questions they have about the dashboard and how to make best use of it. 
We look forward to seeing you there. 
Please note, a joining link will be emailed to you on the day of the webinar. 
Questions about this event?
Name: Rachel Harris
Email:rachel.harris11@nhs.net
Telephone:07894238237
General FAQs