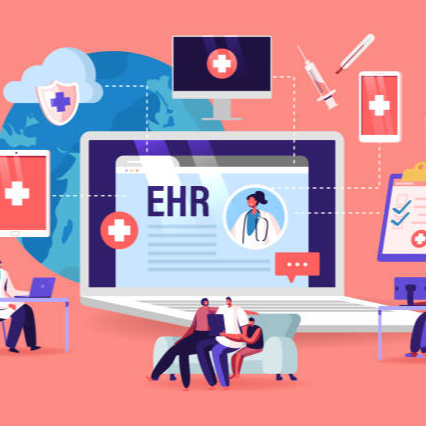 Supporting Nurses in Primary Care getting ready for patient full access to GP records
26 May 2022
12:00pm – 1:00pm
BST (+01:00)
Virtual (Microsoft Teams - joining instructions will be sent to registered delegates before the webinar begins)
This webinar is the opportunity for nurses and nursing teams working in Primary Care to raise the awareness of the forthcoming change to records access. 
We know that empowering people to manage their health and care - we are able to deliver better health outcomes, improve patient experience and increase efficiency.
Please note that you will receive a joining link ahead of the webinar start.
Joining instructions:
Please join at least 5 mins before to test your equipment. Your microphone and camera will be muted on entry into the session and be unmuted for the question and answer section.
We close the session to admissions 5 minutes after the start of the session, if you are unable to join this session please note more dates will be advertised shortly.
For details of other upcoming sessions and to register click here
Questions about this event?
Name: NHSEI Implementation
Email:england.nhsximplementation@nhs.net
Telephone:00000000000
General FAQs