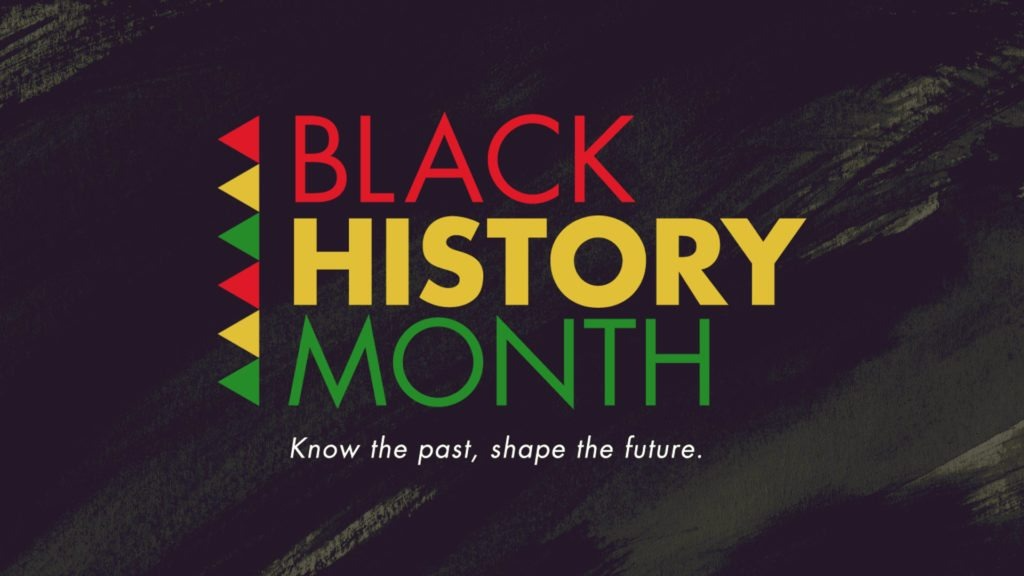 Talent Management Inclusive Masterclass Series: Celebrating Black History Month
20 October 2021
1:30pm – 3:00pm
BST (+01:00)
Virtual (TBC)
Black History Month celebration - Proud to be: Making talent management a reality  
What is the event about?
As part of the Black History Month, the South West and Midlands Talent Management Teams are delighted to welcome Patricia Miller (Chief Executive, Dorset County Healthcare Foundation Trust), and (other Speaker TBC). The speakers will reflect on their lived experiences and career journey to-date. They will share some ideas on what we could do as leaders to support inclusive talent management as well as tips for aspiring leaders from the BAME community. We hope that you will come away from the session with some thoughts on what you can personally do to support inclusive talent management in your workplace. You will have also the opportunty to ask questions. 
This event is part of several exciting and innovative sessions being hosted by the Midlands and the South West Talent Management teams in 2021/2022 as part of our Inclusive Talent Management Masterclass series.
Who can attend?
This session would be beneficial for anyone with an interest in making inclusive talent management a reality within health and social care; for example NHS ED&I, HR, OD and Talent Management professionals and senior leaders who have a responsibility for ED&I, leadership and talent development within an organisation or across a system. We would particularly welcome colleagues from a BAME background.
How is it run?
This is a 90 minute virtual session over MS Teams. Joining instructions will be forwarded to you in advance of the event. 
Registration will be open from 1st September, 2021-13th October, 2021.
Questions about this event?
Name: South West Talent Team
Email: talent.sw@nhs.net
Telephone: 07783813228
General FAQs