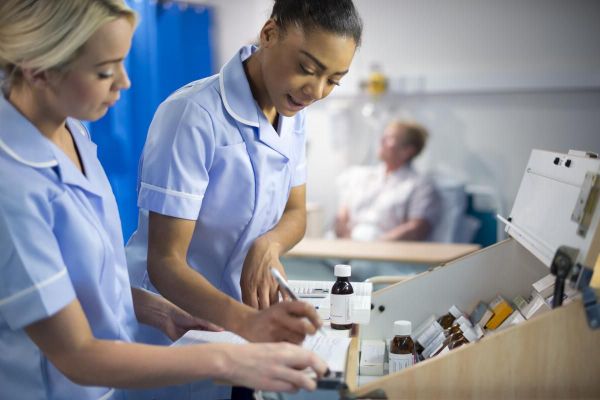 Opt Out Testing in Emergency Departments: Learn and Share event
7 June 2023
10:30am – 4:40pm
BST (+01:00)
Mary Ward House, 5 - 7 Tavistock Place, London,
WC1H 9SN
, United Kingdom
We are very much hoping that you will be able to come to the Opt out testing in emergency departments: learn and share event, held in person, at Mary Ward House in London, 10:30am-4.40pm Wednesday, 7th June  2023.
This is an opportunity to hear about the results of the first year of implementation of opt out testing for blood borne viruses in emergency departments, and to hear from a wide variety of speakers about different aspects of implementation.
Professor Kevin Fenton, HIV Adviser to the government will also be launching the HIV Action Plan One Year Report. 
There will be plenty of time for discussion and questions, and we expect a lively, interactive event!
Downloads
cloud_downloadAgenda: Opt Out Testing In Emergency Departments Learn And Share Event 2023 Final
Questions about this event?
Name: Lydia Oakley
Email:england.prevention-pmo@nhs.net
Telephone:07872812593
General FAQs
Where to find this event...