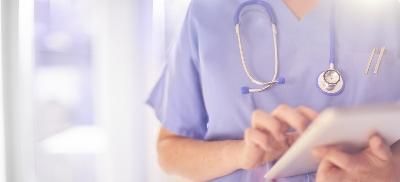 Time-Critical Medication Webinar
2 March 2023
12:00pm – 1:00pm
GMT (+00:00)
Location TBC
We are holding a Time-Critical Medication webinar on 2 March 2023 and would like to invite staff to join.
The webinar will be aimed at all Nursing and Midwifery professionals in all healthcare settings. It will look at time-critical medication and improving practice in this area, with a particular focus on medication for Parkinson's Disease and Diabetes. The webinar will draw on expertise in Pharmacy, Nursing, Midwifery and other specialists such as Parkinson's UK (charity) and their patient led campaign, which links to the focus on Personalised Care in the NHS Long Term Plan.
There will be presentations from patient representatives who will share their experience of receiving time critical medication in healthcare settings and experts in this area.
The design of the webinar has taken a collaborative approach - with the co-design taking place between NHS England, subject matter experts, clinicians and patient representatives. The codesign process will involve nursing, medical and pharmacy staff in discussion and feedback on processes for safely delivering time critical medication. This will educate staff and help to improve processes through the involvement of both staff and patients.
Questions about this event?
Name: Joanna Quill
Email:jo.quill@nhs.net
Telephone:07823668778
General FAQs