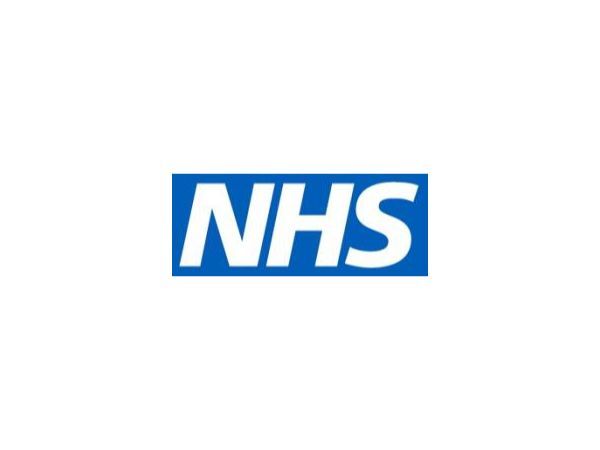 Using commissioning to develop Health and Justice workforces: How to access and use the new toolkit
15 December 2022
1:00pm – 2:00pm
GMT (+00:00)
Virtual (Teams invite will be circulated prior to the event)
NHS England's Health and Justice Inclusive Workforce Programme, working with Health and Justice regional commissioners have been reviewing ways in which commissioning can be used to develop a larger, more diverse and inclusive workforce for Health and Justice commissioned services. 
NHS Arden and Greater East Midlands Commissioning Support Unit have been commissioned to design a commissioning toolkit document for Health & Justice commissioners, specifically on the topic of commissioning to facilitate workforce development, including the recruitment of people with lived experience of the criminal justice system.
The commissioning toolkit will capture a vision for workforce development in health and justice, current, identify barriers and potential solutions, and include templates for use during the commissioning cycle.
This event will launch the commissioning toolkit presenting the main themes with time for a Q&A session.
Target Audience: For stakeholders responsible for Health and Justice commissioning, and those with a professional interest.
This event forms part of NHS England's Health and Justice, Inclusive Workforce Programme's series of events to promote findings and resources from the programme, with the aim of supporting health and justice commissioners, providers and other interested stakeholders to help address workforce issues. 
Please visit NHS England's event page to see the other events and to register your interest.
Questions about this event?
Name: Inclusive Workforce Programme
Email:hj.workforce@nhs.net
Telephone:07783812434
General FAQs