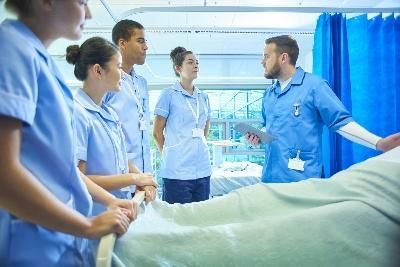 Virtual Costing Conference
26 April 2023
10:30am – 3:30pm
BST (+01:00)
Virtual (MS Teams)
NHS England Virtual Costing Conference
This event is aimed at costing teams at providers as well as all stakeholders who support, or have an interest in, the delivery of the National Cost Collection (NCC). It will feature updates on proposals for the 2023 NCC and the issues that have surrounded this year's collection, the latest assurance process for cost data, the groups that use cost data and how they benefit from it, and the impact of costing on clinicians.
An agenda will be shared shortly, but in the meantime if you have an queries regarding the event please let us know at costing@england.nhs.uk.
If you would like to attend this event please reserve a ticket here and a link will be sent on the day.
Questions about this event?
Name: Paul Douglas
Email:paul.douglas3@nhs.net
Telephone:+447730617209
General FAQs