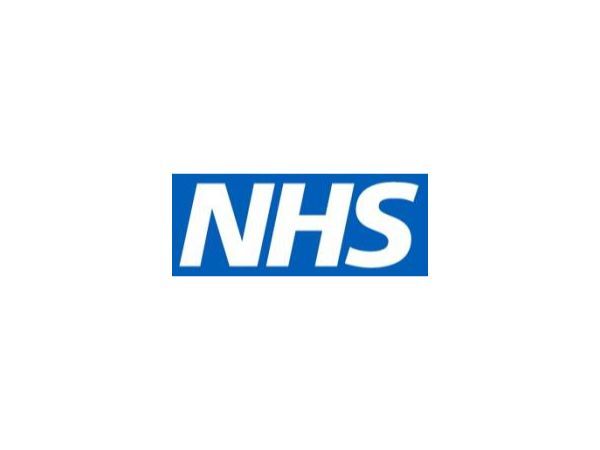 Virtual Wards Clinical Summit
23 February 2023
12:00pm – 4:00pm
GMT (+00:00)
Virtual (Microsoft Teams)
As more virtual wards are set up across England, the virtual ward clinical summit offers clinicians involved in delivering virtual wards an opportunity to share and accelerate learning and best practice.  
Building on the success of NHS England's first two virtual wards clinical summits, this third clinical summit will support clinicians and wider teams to deliver or develop their virtual wards allowing increasing numbers of patients to be treated at home.  
The summit will be held online from 12:00 - 16:00 on Thursday 23 February 2023. 
It will focus on key clinical issues such as harnessing clinical leadership to maximise your virtual ward's potential, discharging patients from your virtual ward, integrating technology into virtual wards, and working with a multidisciplinary workforce. Attendees will have opportunity to reflect on their progress, share their lessons and challenges, and hear from others on how they can overcome these. 
Speakers will include senior members of NHS at national, regional, system level, and provider level and leaders in health and care more broadly. 
This event is ideal for clinicians and wider teams providing or preparing to implement virtual wards.  We can only accept registrations from colleagues with an nhs.net, gov.uk or other health or social care work email address. 
Questions about this event?
Name: Zelda Tobias-Kotyk
Email:england.virtualward@nhs.net
Telephone:Not Applicable
General FAQs