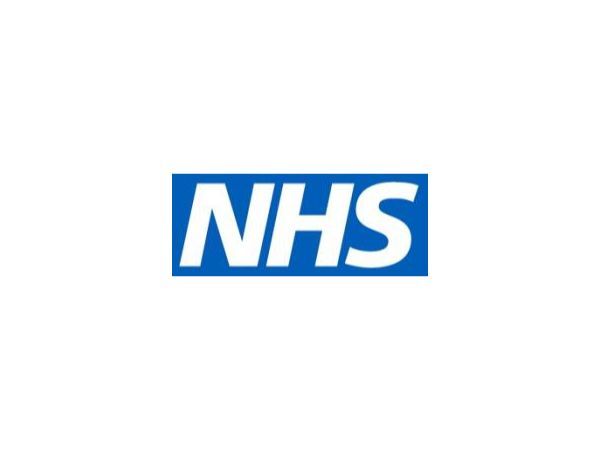 Virtual Wards Clinical Summit
29 September 2022
12:00pm – 3:30pm
BST (+01:00)
Virtual (Microsoft Teams)
To support the NHS' ambition to introduce or expand virtual wards across the country, clinical summits offer clinicians involved in delivering virtual wards an opportunity to share and accelerate learning and best practice. This will support services to be developed in safe, effective and experience-based ways.
The first virtual wards clinical summit will be held 29 September 2022 from 12:00-15:30.
These clinical summits are ideal for:
Clinicians providing or preparing to implement virtual wards
People supporting the implementation of virtual wards including ICS and regionals leads
These clinical summits aim to: 
Share the experiences and expertise of teams already successfully delivering virtual wards

Build community through connecting clinical leaders and colleagues across all stages of the system for implementation

Empower clinical leaders and colleagues to safely implement virtual wards

Bring patient and carer voice and experience to centre of the process of change

Encourage active and tangible consideration of health inequalities and digital exclusion
For the first clinical summit, speakers will include senior members of NHS at national, regional, system level, and provider level, and leaders in healthcare more broadly.
Agenda to be announced shortly with potential sessions on:
Starting a virtual ward
Scaling up virtual wards
Role of clinical leadership
Quality and safety
Evidence for virtual wards
Workforce skills and competency framework
Role of virtual wards in supporting systems over winter
This event will be recorded and uploaded on FutureNHS.
We have reached capacity for the live event.
Questions about this event?
Name: Zelda Tobias-Kotyk
Email:england.virtualward@nhs.net
Telephone:Not Applicable
General FAQs