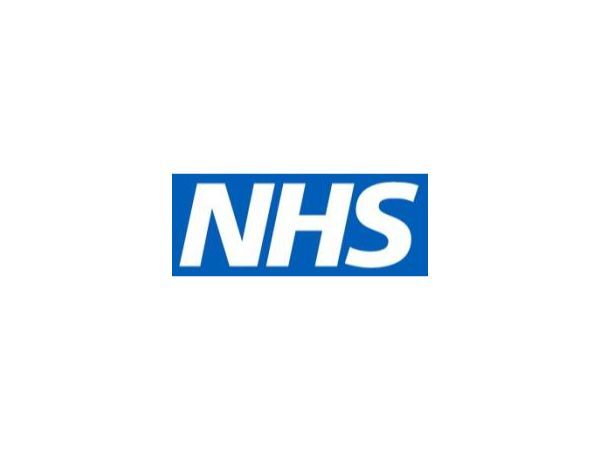 Virtual Wards Community of Practice
1 December 2022
12:00pm – 1:00pm
GMT (+00:00)
Virtual (Microsoft Teams)
Ticket sales finished: 17 November 2022 11:00am
Join NHS England's virtual wards weekly community of practice webinar. These sessions are open to all clinicians, wider virtual ward teams, ICS, and regional colleagues with an interest in virtual wards. Sessions take place from 12:00-13:00.
Over the coming months we will be inviting a variety of clinicians, managers, and other experts to share their learning and experiences to support you with implementing and developing virtual wards. We will be looking to you to support these sessions by sharing your experiences, stories, breakthroughs and challenges, with the aim to shorten the collective virtual ward learning curve and develop services/ practice in a meaningful and experience-based way.
This session (01/12/2022) we will be discussing ARI hubs and virtual wards.
Registering to this event will add you to our community of practice mailing list and you will be sent a calendar invitation for upcoming community of practice events. If you have already registed for the community of practices you do not need to register again.
Please register using your work email address - we are unable to add hotmail, gmail, yahoo and other similar email addresses.
Questions about this event?
Name: Zelda Tobias-Kotyk
Email:england.virtualward@nhs.net
Telephone:Not Applicable
General FAQs