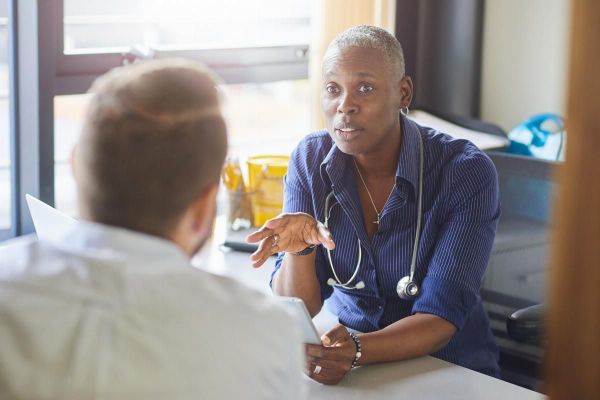 #AskAboutAsthma webinar: Children & young people's asthma update for primary care
16 September 2022
12:30pm – 1:30pm
BST (+01:00)
Virtual (Microsoft Teams)
The webinar will update you on developments in children and young people's asthma care, with a focus on addressing health inequalities through primary care. Chaired by Oliver Anglin, Clinical Lead for Children and Young People at NHS England (London) and chair of the London Asthma Leadership and Implementation Group, you will hear from:
Will Carroll, consultant paediatrician, giving a Primary care update - how to do a good annual review and inhaler check
Louise Fleming, consultant respiratory paediatrician from the Royal Brompton, on Who should be referred to severe asthma services?
Ian Sinha, consultant respiratory paediatrician from Alder Hey on the Difference in diagnosing viral wheeze and asthma
Questions about this event?
Name: Christine Kirkpatrick
Email:england.cyptransformationldn@nhs.net
Telephone:07595090072
General FAQs