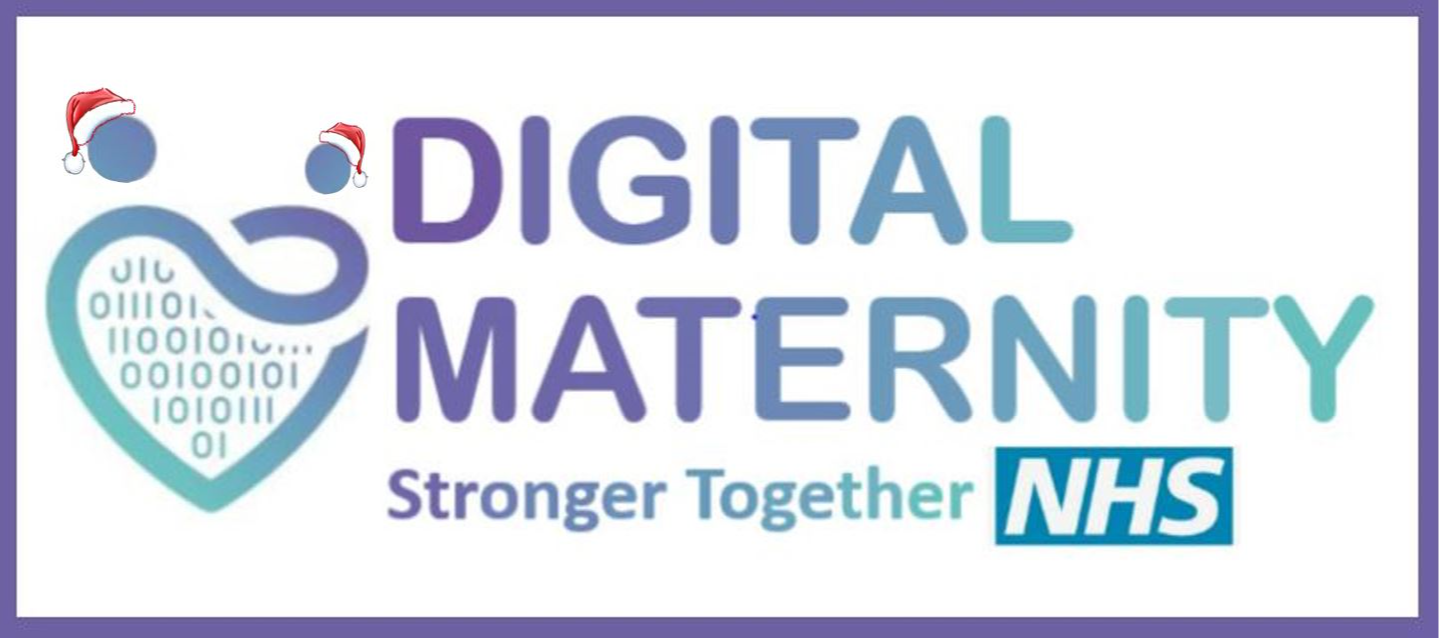 Christmas Webinar
20 December 2023
10:00am – 11:30am
GMT (+00:00)
Virtual (Microsoft Teams)
Booking Options
Tickets are reserved for 30 minutes only. Please ensure you proceed to Confirm Booking before the time limit expires.
Join us for our Christmas Webinar where our guest speakers will be Dr. Sara Read and Bryony Evans.
Dr Sara Read is a senior lecturer in English at Loughborough University, specialising in early modern literature and culture. Sara has published a pair of historical novels about the life and work of a fictional seventeenth-century midwife  Lucie Smith which are set against the backdrop of the Great Plague and the Great Fire of London. Her Novels are The Gossips' Choice (2020) and The Midwife's Truth (2023). Sara's presentation will be an overview of the history of midwifery.
Bryony Evans is the Recruitment and Activation Manager at The Good Things Foundation, a registered charity based in the UK. The charity's vision is a world where everyone benefits from digital, with the objective of making the benefits of digital technology more equitable and accessible for all. Bryony will be introducing you to the charity and explaining how we can all get involved in 2024
We are also hosting a fun Christmas quiz using Slido - so download the app now, and get your thinking caps on!
Questions about this event?
Name: Digital Maternity Leaders
Email:england.digitalmaternityleaders@nhs.net
Telephone:07872813048
General FAQs