Power, Permission and Partnerships – Patient Experience For Improvement Conference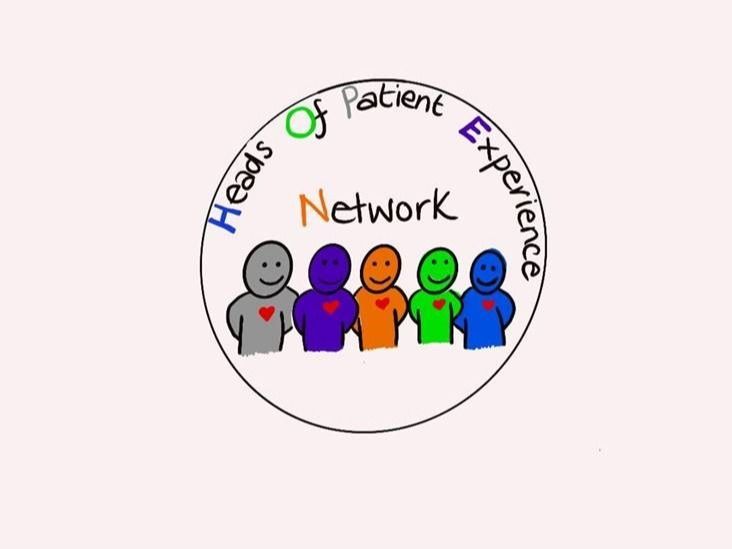 12th March to 26th March 2021
If you are a member of the Heads of Patient Experience (HoPE) Network a place is waiting for you at our sessions in March. Our conference will cover a wide range of subjects and will look at the themes of Power, Permission and Partnerships. All sessions will be co presented by people who work in healthcare and with patient leaders who work in collaboration to make improvements. This is part of our Patients Included self-accreditation and we have worked to ensure that all subjects and sessions were co-produced in line with principles of the charter.
Our sessions cover the following subjects on the dates below
You can book onto the sessions that you like but we do ask that if you book a session you also book in with one of the patient leaders who work with you collaboratively, as we would like the audience to be split between Heads of Patient Experience and patient leaders.
If there are sessions that you can't make don't worry - we will be recording all sessions and making them available on the sharing platform.
So don't delay, book your places today and continue to learn, share and network.